Farmers have a long history of surviving painful economic situations, but the current simultaneous shortages of crucial supplies are straining their resilience.
They need fertilizer, pesticides, and machinery, but, in 2021, all these things rose drastically in cost. For some families, 2022 might bring an end to generations in the farming business.
One of the most unusual things about farming is the generational nature of the business, said farm managers Mike and Darlene Myers. The pair manage Valley Dream Farm near Knoxville, Tennessee.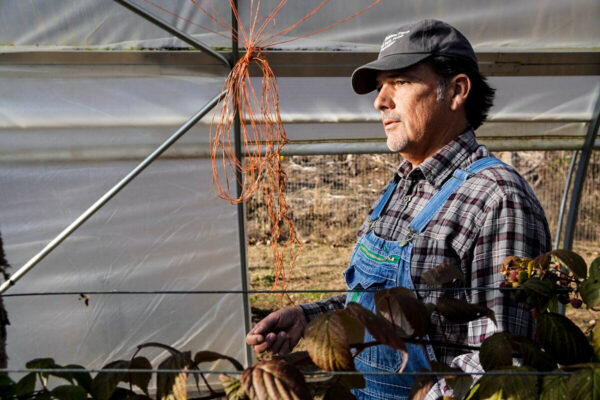 Read the full article here.