Click here to read the full article.
California and New York were the first areas in the country to take steps toward vaccine passports last year. New York City implemented it, but Orange County didn't, thanks to the efforts of human rights Attorney Leigh Dundas and holocaust survivor Vera Sharav.
Dundas is leading some of the nation's most notable efforts to counter the vaccine mandates, which are regarded by many as unconstitutional and encroaching on civil liberties. She played a key role in the prevention of what she considers a Nazi-type "show your papers" framework.
She is the lead organizer of Nationwide Walkout, as well as the principal author and signer of a letter to the FAA that asks them to medically flag all vaccinated pilots, since, according to the letter, the federal agency is violating its own rules concerning flying after taking new medication.
Dundas went to USC law school and after she graduated at age 21, she started litigating for Fortune 500 companies.
Her first strike against the forced vaccination rollout occurred earlier this year when the idea of vaccine passports was being tested in Orange County, California.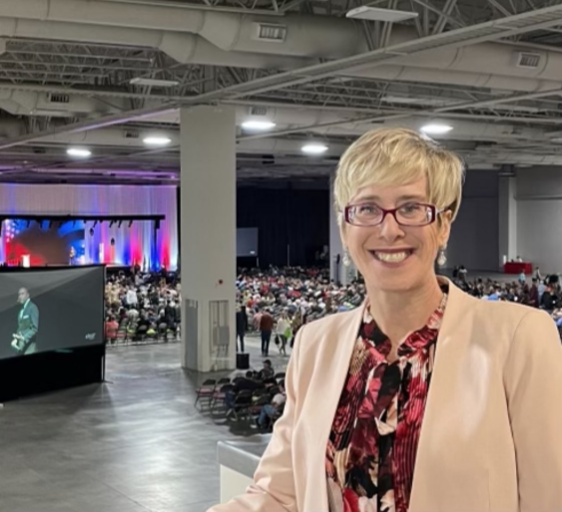 Dundas's grandparents on her mother's side fled Eastern Europe during the beginning of the last century to get away from communism's red terror death squads.
Some of her family and friends did not manage to escape, and 20 years later had to face the Romani Holocaust and Hitler.
"In my family, we have a very strong legacy of what communist takeovers look like and what tyrannical overthrows of government look like," Dundas told The Epoch Times.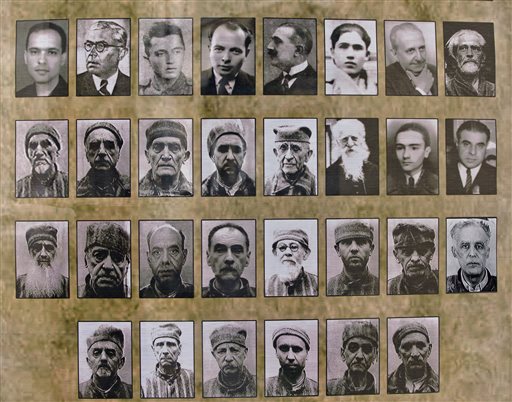 She believes that the reason Orange County was targeted is because it is one of the most conservative counties in California.
"They targeted Orange County, a bastion of conservative values, knowing full well that if they could get a county that has John Wayne's statue in our airport to fall to the notion of digital vaccine passports, they could push it through anywhere," Dundas said. "So we understood immediately, we needed to hold the line here."
A meeting was held with the majority conservative Board of Supervisors of Orange County, where Dundas and others who were against the idea got very vocal, likening the passports to those that the Jews had to use to identify themselves during Nazi Germany.
Katrina Foley, the sole supervisor who stood firm in favor of the passport, claimed that most people support it and that the protestors are only a few people who "don't believe in vaccinating in the first place. They're also people who in the past year have denied that COVID exists, denied the pandemic, have marched on our United States Capitol, participated in the insurrection," she told ABC.
"It's never been mandated. That's false. That's misleading information. That's the misinformation campaign that they've been trying to scare people with," Foley added.
Dundas rebutted Foley during the next board meeting, arguing that 40 percent of old people don't have smartphones, which were an intrinsic part of the vaccine passport.
Continue reading here.
Scroll down for comments and share your thoughts!